Please sign our guestbook. We would love to hear from you. Comments and criticism are welcome. Changes to our site are occurring slowly. Please visit again.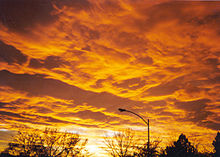 Thank You for visiting with us.
We appreciate your cooperation and patience while we are under construction. I truly hope everyone in my extended families becomes involved. We can make our heritage a living entity by developing this site together. The internet is a fabulous medium with endless possibilities for us to use in beneficial ways.